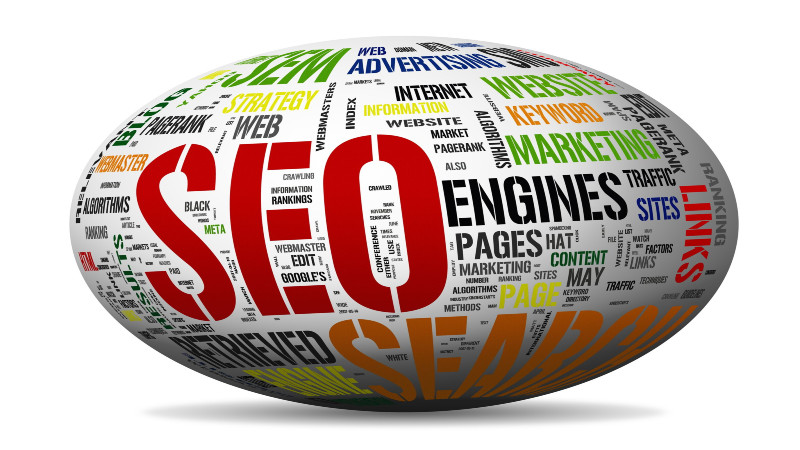 In the modern digital world, it is imperative for businesses to adopt marketing strategies that are cost-effective and have a high ROI. Website optimization from search engine marketing (SEO) is one such strategy. It allows you to reach targeted audiences easily through search engines like Google and Bing, which are businesses' primary sources of website traffic. Business Growers Marketing offers SEO marketing in your business and shows you how you can implement it. Keep reading to learn more about the advantages of search engine marketing.
Why is SEO Marketing Important for Your Business?
There are many advantages to implementing Search engine optimization marketing in your business. It helps you to:
Reach your target audience easily – The Internet is a global marketplace where customers can access your products and services anytime. With Search engine optimization marketing, you can easily reach your target audience, regardless of their location.
Build strong brand recognition – One of the main benefits of SEO marketing is that it helps to build brand recognition. If you have a strong online presence and you're showing up on the first page of Google, you're going to get more traffic, which will result in more customers.
Improve customer loyalty – When customers find your business online easily, they are rewarded with a positive experience and brand loyalty. With Search engine optimization marketing, you can make your website easy to navigate, informative and trustworthy with updated content that answers potential customer questions.
Over the past few years, Search engine optimization marketing has become increasingly important. This is because more people use search engines to discover products and services. A solid SEO plan can increase your website traffic and build brand authority.